Virtual Fundraising Ideas
The way we fundraise has changed due to coronavirus, but you can still make a difference for Scotland's mental health.
SAMH needs your help more than ever. Help us support the mental health of people who need us the most.
Fundraise virtually and at home with Team SAMH
Download our exclusive virtual fundraising toolkit full of tips and resources for raising money online and at home.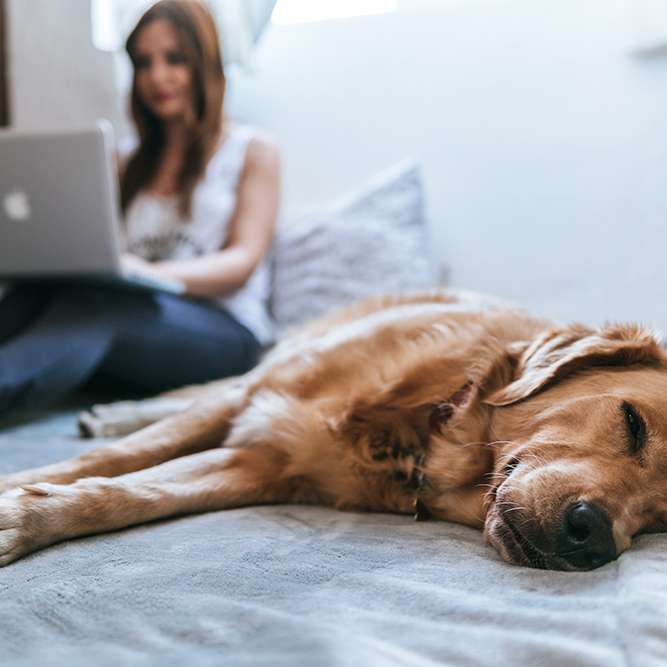 Ideas for virtual and at home fundraising
Check out our easy fundraising ideas. They're inspired by our Five Ways to Wellbeing advice, so you can take care of your own mental health while you transform the lives of people all across Scotland!
Already got your idea? Keep us in the loop at fundraising@samh.org.uk
Connect
Staying in touch with loved ones can make us feel happier and more secure; and often just having a chat can help to lift our mood.
Coffee morning
Social distancing doesn't mean you can't still connect! Put the kettle on and set up a virtual coffee date with your friends over your favourite video call service like Zoom, WhatsApp, or Facebook Messenger Video Call. Ask for donations to the value of a coffee or tea in a café and embrace this opportunity to connect with your loved ones!
Be Active
Being active isn't just good for our physical health; it's also proven to have a positive effect on our mental health and wellbeing. Setting a challenge is also a great way to fundraise.
Step by step challenge
Challenge yourself to reach 10,000 steps in the most creative way you can think of from inside your home. It might be squat jumps for the fitness fanatic, showing off those sweet dance moves, or marching on the spot while you make dinner. Share a photo or video of yourself taking part, and challenge your friends and family to sponsor you or do the same!
Take Notice
Whether you're spending time with friends or taking a moment for yourself, try to stop to take notice and be aware of the present.
Mindfulness scavenger hunt bingo
Use one of our mindfulness scavenger hunt bingo cards and get your family and friends involved. These cards have common sights you may see in your home or when out and about. By taking the time to look out for different items, you can also help yourself stay more in the moment, which is great for your mental wellbeing. Encourage your friends and family to take part, getting them to take photos of all the items they see and the household with the most finds, wins! Set up a fundraising page and ask your friends to donate to enter.
Get the SAMH scavenger hunt or create your own
Learn
Learning enhances your self-esteem and confidence, and can be a great way to meet new people.
Release your inner teacher!
Got a skill you think your friends and family would love to learn? Why not host a live session on Facebook, Instagram or Zoom? Ask for a donation to teach them a new craft, hobby, or skill that might help them get through these difficult times in the best way possible. From drawing to dancing to knitting to tips and tricks to make the best banana bread, anything is possible!
Give
Giving can be very rewarding – in fact those who report a greater interest in helping others are more likely to rate themselves as happy.
Be a SAMH champion
We all have mental health and helping raise awareness or starting conversations can help us reduce the stigma. Use your social networks to start the conversation about mental health to help us raise awareness. You could find a quote about mental health that means something to you; pick one of the stories from the SAMH website to share; or tell people about your own experiences tagging us in the post. Add a donate button to your Facebook post and ask your friends to show their support for Scotland's mental health. You could even start it off with a donation of your own. Our full fundraising guide includes some social media resources which can help you spread awareness.


Support our work
£20 gives us time to listen and talk to someone who is struggling to cope.

Whatever you're able to give, your help means we can transform lives.