Are you struggling with your mental health? You are not alone. Every year 1 in 4 of us in Scotland will experience a mental health problem.
There are many services and organisations that can offer you support with mental ill health.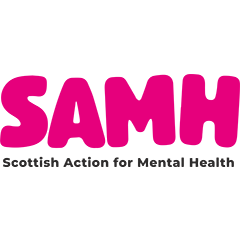 SAMH Information Service
Whether you're seeking support, are looking for more information for you or someone you love, or if you just want to have chat about mental health, we're here to help. You can also speak to an advisor through our Live Web Chat which will pop up when an advisor is available.
Available: 9am to 6pm, Monday to Friday
Phone: 0344 800 0550
Email: info@samh.org.uk
You are not able to self-refer to all of our services, but here are a few that you can.
Chrysalis – Dundee
Chrysalis is a therapeutic horticultural garden which offers practical work experience opportunities for people affected by mental health problems.
Available: Monday to Thursday, 9am – 4pm
Phone: 07800 820594
Email: chrysalis@samh.org.uk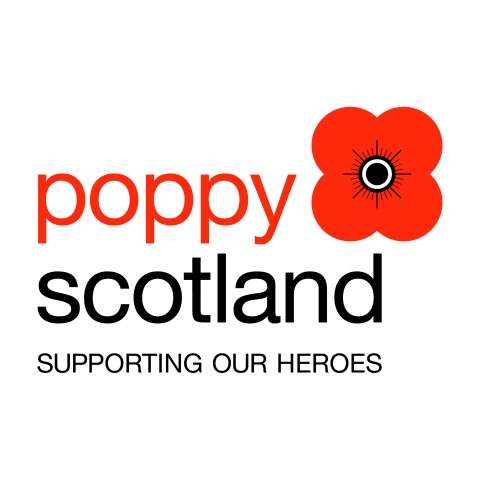 Employ-Able
Employ-Able, in partnership with Poppyscotland, provides support, workshops, training and practical advice to assist veterans in their search for a job.
Phone: 0131 550 1568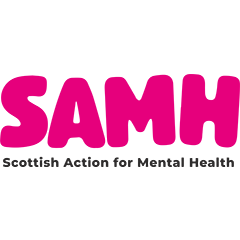 Evergreen – Kirkcaldy
Evergreen provides work experience opportunities in horticulture for people with mental health problems.
Available: Monday to Fridays, 9am – 4pm
Email: evergreen@samh.org.uk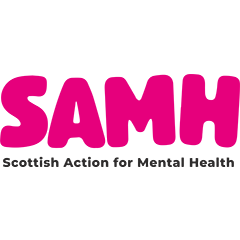 Expeerience Counts – Motherwell
Offers a peer support service for anyone in North Lanarkshire experiencing or recovering from a mental health problem. Peer support workers have personal experience of mental ill health and are trained and employed to help others.
Phone: 01698 265659 (Motherwell Office) or 01236 439418 (Airdrie office)
Well-Informed Information Service - Motherwell
The Well-Informed Information Service, in partnership with NHS Lanarkshire and North Lanarkshire Council, is a resource centre helping people across North Lanarkshire to find information and access services related to mental health and wellbeing.
Phone: 0800 073 0918
Email: well-informed@samh.org.uk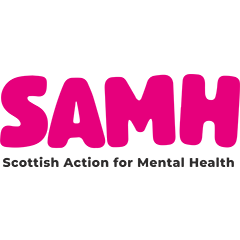 Redhall Walled Garden - Edinburgh
An 18th century walled garden that offers voluntary work placements and training in horticulture, conservation, IT, administration, and mental health awareness to those with mental ill health. The garden is open to the public and sells plants.
Available: Monday to Friday 9am–4pm
Phone: 0131 443 0946
Email: redhall@samh.org.uk
National organisations outwith SAMH that offer support
We're here to help...
Do you have any questions? One of our trained advisors could help...