Scotland's Mental Health Charter for Physical Activity & Sport
Physical activity through sport or recreation has been proven to have a positive impact on physical and mental health and wellbeing[1].
Supported by funds from Comic Relief, SAMH embarked on a project to understand why people experiencing a mental health problem can find it difficult to participate in physical activity. This was particularly important as there is much evidence to suggest there is a link between regular physical activity and improved mental health.
Work on the Charter was launched by SAMH Ambassador, Sir Chris Hoy, in 2016 and since then more than 300 people[2] with lived experience have contributed to its development. The result is Scotland's Mental Health Charter for Physical Activity and Sport which sets out how sport and recreation organisations can adopt positive mental health practice to ensure everyone can engage, participate and achieve in physical activity and sport.
Craig's Story
Craig struggled with depression after being diagnosed with Complex Regional Pain Syndrome.
"I am delighted to support Scotland's Mental Health Charter for Physical Activity and Sport. We must ensure that having a mental health problem is never a barrier to engage, participate and achieve; whatever your goal."

Sir Chris Hoy
Partners
SAMH would like to thank the following organisations with their support in developing the Mental Health Charter: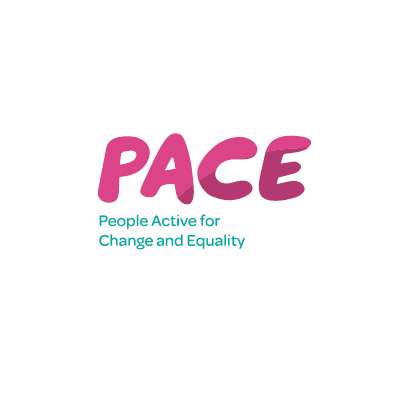 [1] Mental Health Foundation, Let's Get Physical, 2013
[2] PACE report, 2016