Mental health problems don't discriminate by age. Half of mental health problems in adulthood begin before the age of 14, and three quarters by the age of 24.
Dealing with a mental health problem is never easy, but at a young age it can be particularly confusing and difficult to cope with; and worrying for the parents or carers involved.
Accessing help as early as possible is really important – it's possible to recover or learn to manage a mental health problem, but starting this process as soon as possible is crucial.
If you need to speak to someone today our friends at ChildLine and the NSPCC can help. Please call ChildLine free on 0800 1111 or for parents call the NSPCC Adult Helpline free on 0808 800 5000. Both helplines are open 24/7 and can help with whatever is worrying you.
There's already a wide range of information and resources out there and it can be hard to know where to start. Whether you're a young person looking for help; or a parent, teacher or carer worried about a young person, we have SAMH information resources and links to other organisations to help you.
Eating problems
At some point, most people feel they need to lose some weight and consider a diet. When these feelings become so strong that they dominate a person's life, they may be developing an eating disorder.
Eating problems most commonly occur in young women between the ages of 15 - 25 but it's important to remember that anyone can develop one. Eating problems can start for various reasons such as stress, low self-esteem or emotional issues and can leave a person with a distorted body image.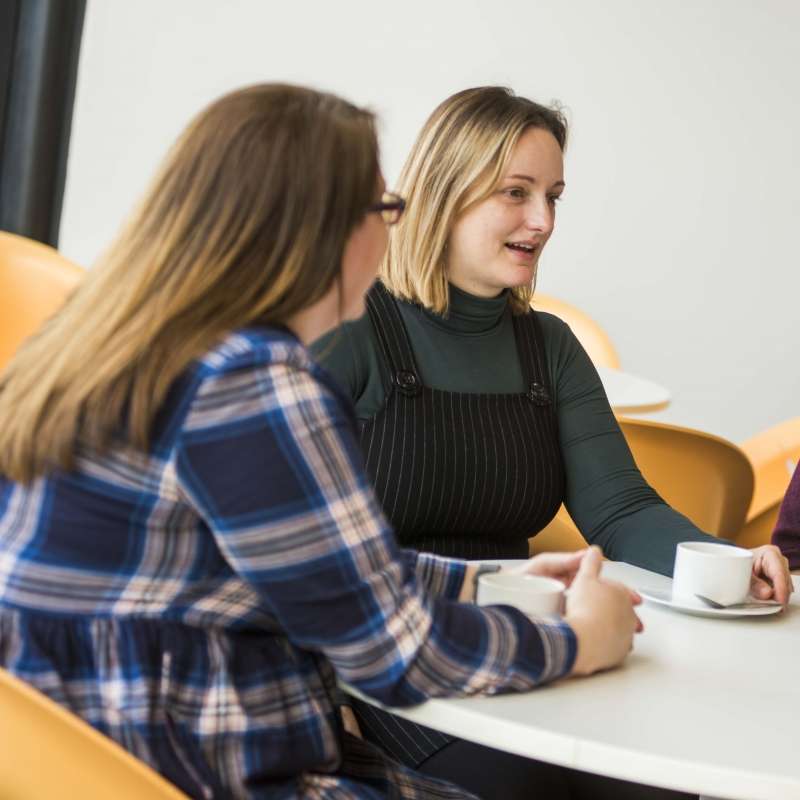 Self-harm
Nearly 1 in 5, 16 to 24 year olds have reported to self-harm.[2]
There are many reasons why children and young people self-harm. It can be a way of coping and expressing deep distress. Self-harm can take lots of physical forms, including cutting, burning, bruising, scratching, hair-pulling, poisoning and overdosing. Whatever way someone chooses to self-harm, it should be taken seriously.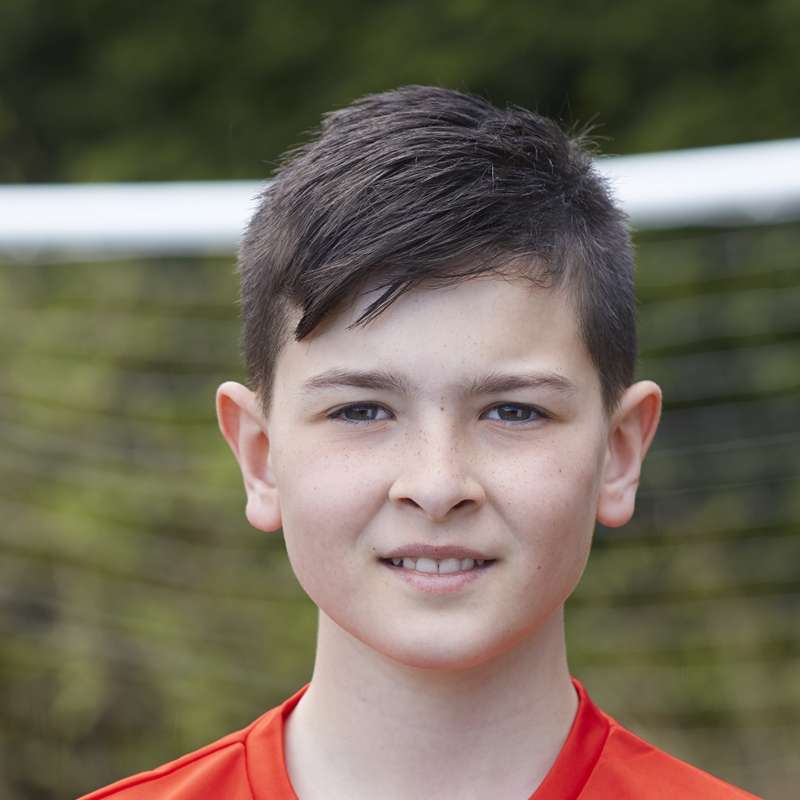 Anxiety
The proportion of 15 and 16 year olds reporting that they frequently feel anxious or depressed has doubled in the last 30 years.[3]
In young people, anxiety can impact on everyday life, causing them to miss out on new experiences and lead to absences from school.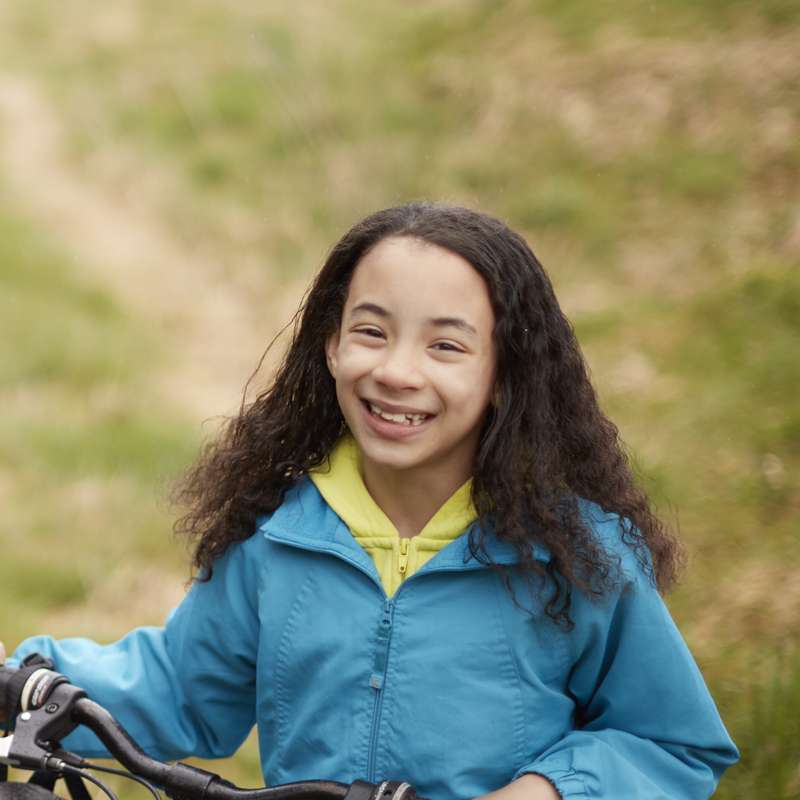 Mental Health Problems
Mental health problems can affect the way you think, feel and behave. Some mental health problems are described using words that are in everyday use, for example, 'depression' and 'anxiety'. This can make them seem easier to understand, but can also mean people underestimate how serious they can be.