Campaign With Us
Half of all mental health problems in adulthood begin before the age of 14; and three quarters before 25.
Although we know that mental health problems can't always be prevented, we need to ensure that from a young age, support is there when it's needed.
Yet thousands of young people struggle to get the help they need. 
The situation is urgent, it's not getting better, and it's got to change.
Which is why we're building a movement of people to provide one voice on the issue.
Young people need our help now. Here's why:
Three children in every class will have experienced mental health problems by the time they're 16.[1]
Every day, 20 young people don't get the help they need for mental health problems. That's 7,181 young people last year. These young people were rejected from receiving a Child and Adolescent Mental Health Service (CAMHS) usually following a referral from their GP, but we don't know why or what has happened to them. [2]
When it comes to finding help for your mental health, only a quarter of young people know where to go.[3]
One call every thirty minutes to ChildLine is from a young person experiencing suicidal thoughts.[4]
Last quarter, in Scotland, almost 8,145 young people were on a waiting list to be assessed for CAMHS. [5]
It's got to change
We need you to join the movement to give our young people a better future. There are lots of ways you can get involved - learn about our policy asks and campaign with us, tell us your story or share our resources.
We need your help…
Jess has been fighting her 'monster-slug' - OCD - since she was 10.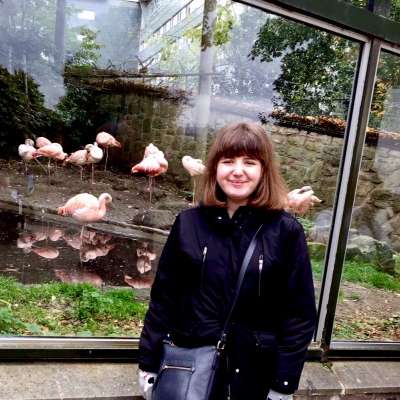 Want more information about Going To Be?
Growing up we all thought about what were going to be as adults. It was a magical time when almost anything was possible. An inventor, a drummer, a motorbike racer – the possibilities were endless.
We can't always prevent mental health problems, but we can give young people every chance to get the help they need to realise their dreams.
Watch our campaign ads with three young people as they think about what they're 'going to be'.
Read our report on young people's mental health.