Campaign With Us
Three children in every classroom will have experienced a mental health problem by the time they're 16.
We launched our 'Going To Be' campaign in May to draw attention to the thousands of young people who are being turned away from getting help for their mental health.
Over the last 6 months we've been talking to parents, school staff and young people. You may have remembered seeing our ads on STV or in the cinema? We've travelled all over Scotland with 'Going to Be' to raise the profile of young people's mental health and to ask as many of you to join our campaign.
There is significant risk that without help young people's mental health will worsen. Young people deserve better. They should have access to the right support when and where they need it.
The situation is urgent, it's not getting better, and it's got to change.
Going to Be all right? Read our report on the mental health of young people in Scotland
Young people need our help now. Here's why:
Three children in every class will have experienced mental health problems by the time they're 16.[1]
Every day, 19 young people don't get the help they need for mental health problems. That's 6,863 young people last year. These young people were rejected from receiving a Child and Adolescent Mental Health Service (CAMHS) usually following a referral from their GP, but we don't know why or what has happened to them.[2]
When it comes to finding help for your mental health, only a quarter of young people know where to go.[3]
One call every thirty minutes to ChildLine is from a young person experiencing suicidal thoughts.[4]
Last quarter, in Scotland, more than 6,000 young people were on a waiting list to be assessed for CAMHS.[5]
It's got to change
We need you to join the movement to give our young people a better future. There are lots of ways you can get involved - learn about our policy asks and campaign with us, tell us your story or share our resources.
Here's why we need you…
When Alexandra moved away for university she struggled to adjust, and was finally diagnosed with depression.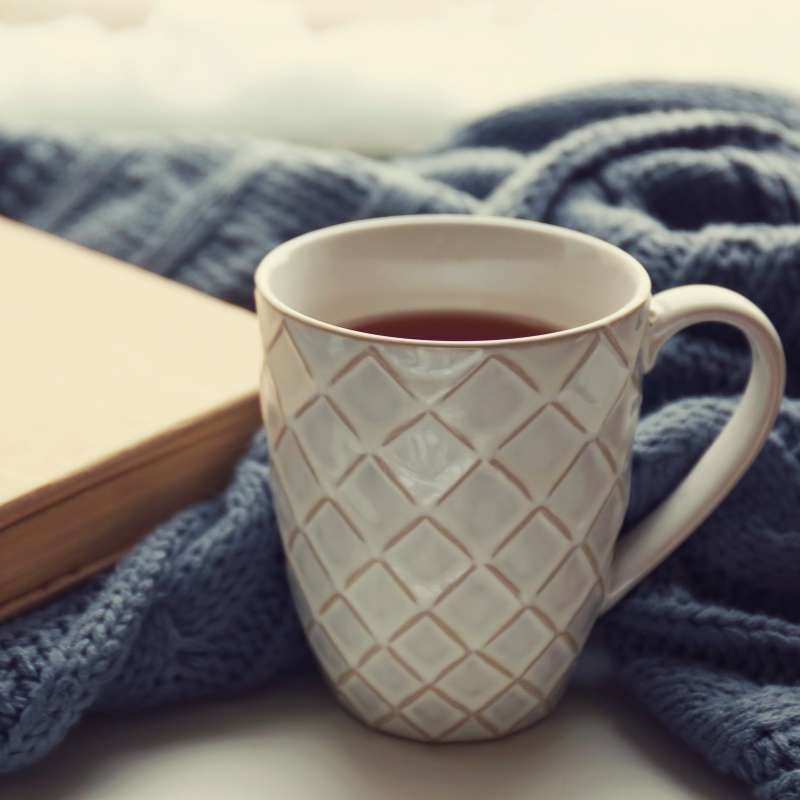 Want more information about Going To Be?
Growing up we all thought about what were going to be as adults. It was a magical time when almost anything was possible. An inventor, a drummer, a motorbike racer – the possibilities were endless.
We can't always prevent mental health problems, but we can give young people every chance to get the help they need to realise their dreams.
Watch our campaign ads with three young people as they think about what they're 'going to be'.
Over the lifespan of the campaign, we'll focus on more of these issues at different points. But there are three key actions that we think need to happen now, and we'll be calling for these throughout the campaign. Find out how it's got to change.