The better we talk, the better we feel
STV and ITV launched Britain Get Talking in 2019 to encourage us all to focus on our mental wellbeing. It's got millions of people talking and reaching out to each other.
With almost half of young people in the UK struggling with anxiety, the latest phase of the campaign is encouraging adults and teens to bridge the communication gap and breakthrough to one another.
Keep an eye out for the campaign on your screens, including on Good Morning Britain, Emmerdale, and Loose Women.
Looking for some top tips for talking to a teenager about how they're feeling?
Share an activity
Teenagers are more likely to open up if your conversation isn't the main focus. Shared activities, like going for a walk or cooking together at home, create a more relaxed environment. Putting them at ease means they'll feel more comfortable talking.

Show your support
Reassure them that you're there for them and they can talk to you whenever they need to, Be ready to listen to what they say, and try not to assume that you already know what's wrong or what will help.

Give them time
Don't force it if they don't want to talk right now. Wait until they're ready and suggest a way for them to let you know, like leaving a note or texting. Pointing them towards helplines, textlines and online chat services can help them feel supported until they're ready to talk to you.
Visit the campaign website at stv.tv/BritainGetTalking
Starting the mental health conversation
The pressures of growing up can be a difficult and confusing time, and being able to talk openly about their mental wellbeing will ensure that they're better equipped to cope as adults.
This booklet is designed to help families start the conversation.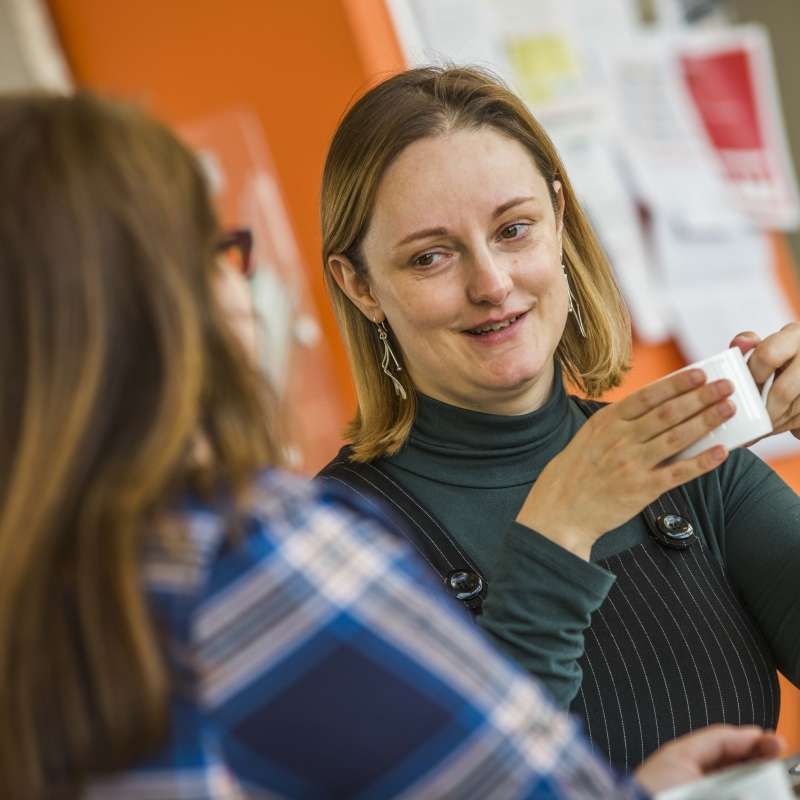 Are you struggling with your mental health? You are not alone.
There are many services and organisations that can offer you support with mental ill health:
Getting help in an emergency
If you don't feel you can keep yourself safe right now, seek immediate help.
» go to any hospital Accident & Emergency department
» call 999 and ask for an ambulance if you can't get to A&E, or tell someone and ask them to contact 999 for you

If you need some support right now, but don't want to go to A&E, here are some other options for you to try:

» call NHS 24 on 111
» call the Samaritans on 116 123, they're open 24 hours and are there to listen
» contact your GP for an emergency appointment