Launched by Ant and Dec on the finale of 'Britain's Got Talent: The Champions' , 'Britain Get Talking' is a new campaign from STV which aims to improve the wellbeing of young people by encouraging families to spend time together.
SAMH is pleased to be supporting this campaign, along with our sister charity Mind in England and Wales, and Young Minds.
'Britain Get Talking' is encouraging families to connect – which is one of the Five Ways to Better Wellbeing, developed by the New Economics Foundation.
Staying in touch with loved ones can make us feel happier and more secure; and often just having a chat can help to lift our mood. Yet even when we all live under one roof, it can be easy to disconnect and forget to spend time together.
Five Ways to Better Wellbeing for Families
When it comes to our mental health and wellbeing, families can have a huge role to play.
They're often the first to notice a change, and the ones to help each other through any issues.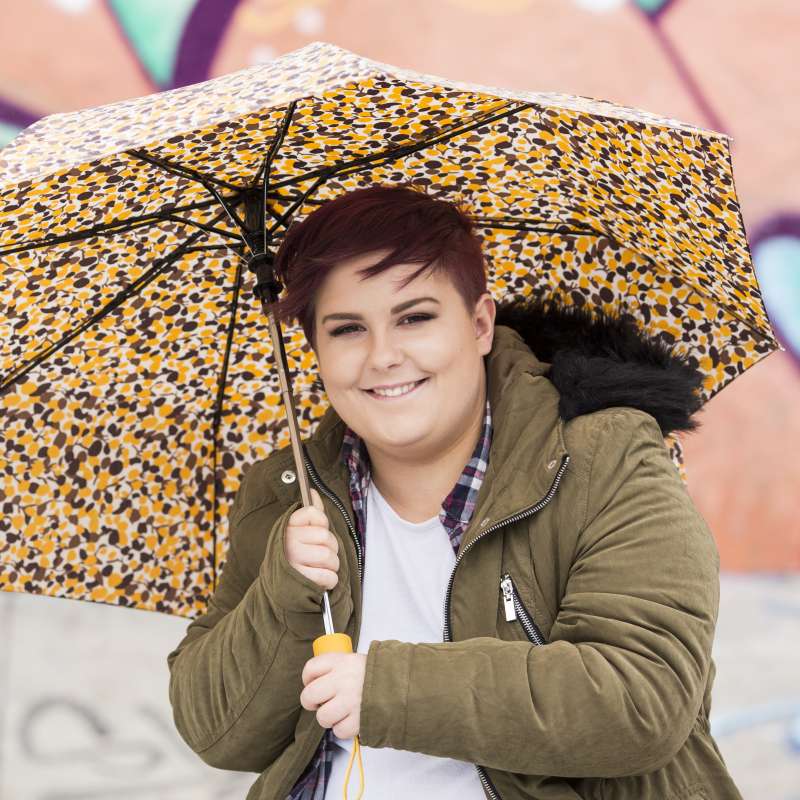 Starting the mental health conversation
The pressures of growing up can be a difficult and confusing time, and being able to talk openly about their mental wellbeing will ensure that they're better equipped to cope as adults.
This booklet is designed to help families start the conversation.
Are you struggling with your mental health? You are not alone.
There are many services and organisations that can offer you support with mental ill health:
Getting help in an emergency
If you don't feel you can keep yourself safe right now, seek immediate help.
» go to any hospital Accident & Emergency department
» call 999 and ask for an ambulance if you can't get to A&E, or tell someone and ask them to contact 999 for you

If you need some support right now, but don't want to go to A&E, here are some other options for you to try:

» call NHS 24 on 111
» call the Samaritans on 116 123, they're open 24 hours and are there to listen
» contact your GP for an emergency appointment