Help our Helplines
STV and ITV launched Britain Get Talking in 2019 to encourage us all to focus on our mental wellbeing. It's got millions of people talking and reaching out to each other, especially in lockdown.
Depression doubled during lockdown, and anxiety and loneliness have greatly increased too. Talking can ease stress and reduce anxiety, but not everyone has someone to talk to or somewhere to turn to for help. At SAMH, we've seen an increase in the need for our services.
That's why we're grateful that Britain Get Talking's Help Our Helplines appeal is here to raise much-needed funds for SAMH and other mental health charities.
Visit stv.tv/BritainGetTalking to find out more and to donate.
Coronavirus and your mental wellbeing
Many of us are feeling worried or stressed about how coronavirus could affect our lives, as well as our loved ones.
There are things we can do to look after our mental wellbeing during this time. Visit our web hub to find information, links and resources that we can, to help keep you informed and protect your mental health.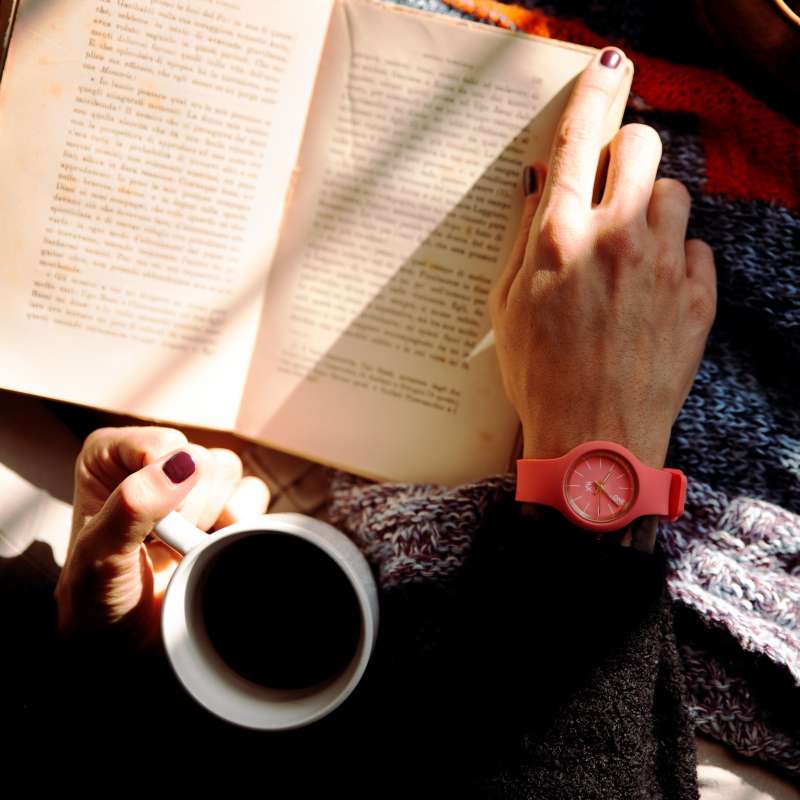 Five Ways to Better Wellbeing for Families
When it comes to our mental health and wellbeing, families can have a huge role to play.
They're often the first to notice a change, and the ones to help each other through any issues.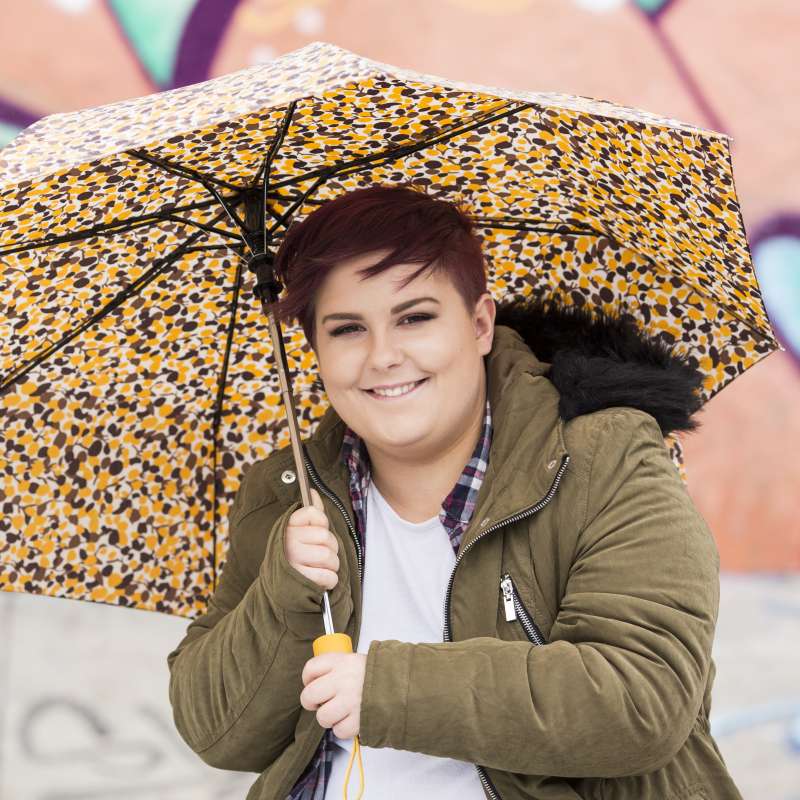 Starting the mental health conversation
The pressures of growing up can be a difficult and confusing time, and being able to talk openly about their mental wellbeing will ensure that they're better equipped to cope as adults.
This booklet is designed to help families start the conversation.
Are you struggling with your mental health? You are not alone.
There are many services and organisations that can offer you support with mental ill health:
Getting help in an emergency
If you don't feel you can keep yourself safe right now, seek immediate help.
» go to any hospital Accident & Emergency department
» call 999 and ask for an ambulance if you can't get to A&E, or tell someone and ask them to contact 999 for you

If you need some support right now, but don't want to go to A&E, here are some other options for you to try:

» call NHS 24 on 111
» call the Samaritans on 116 123, they're open 24 hours and are there to listen
» contact your GP for an emergency appointment