Fundraising
Your support is changing lives.
Our fundraising journey began in 2011
Since then thousands of you have joined Team SAMH and we couldn't be mire grateful and inspired by your incredible efforts. You have helped so many people who you may never meet but who have decided to share their stories. Emma told us how talking, friendship and salsa dancing helped on her road to recovery.
One of the five ways to wellbeing is give. It feels great to give. Whether it's your time or money just imagine all the good you are doing for yourself as well as others. Let your imagination run wild with all the brilliant money making ideas you can come up with. We'd love to help get you started so get in touch.
Fundraise virtually and at home with Team SAMH.
The way we fundraise has changed due to coronavirus, but you can still make a difference for Scotland's mental health.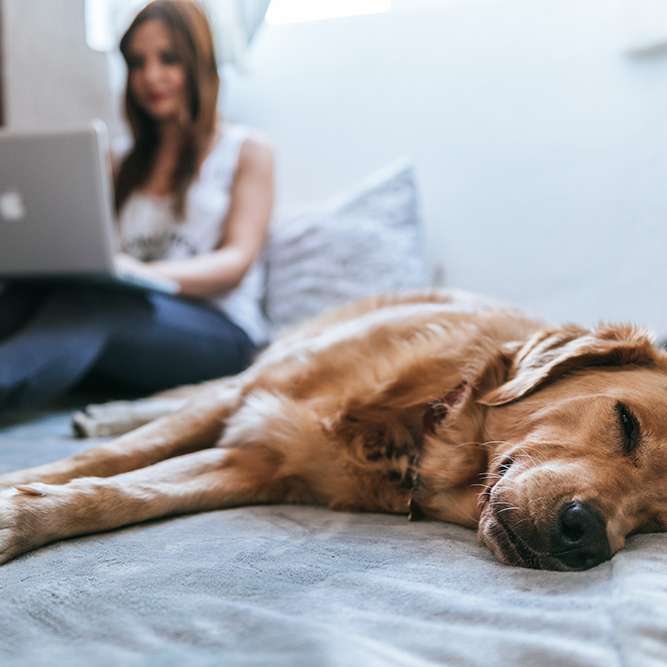 If the imagination bank is running on empty then we've got some ideas which others have tried and tested for you.
Get Active
Pull on your trainers and get ready – we've got the perfect challenge for you. Everything from running round Loch Ness to scaling the mighty Ben Nevis.
Take me to the events page.
Get Together
Connecting with others, without the aid of technology and social media, is great for our wellbeing. Seeing friends and family to chat over dinner or for a morning coffee (with cake of course!) can be a fundraiser too.
Take me to fundraising ideas.
Get Creative
Calling all Scotland's students. Someone once said we are at our most creative when we're young which means schools, colleges and universities in Scotland are bursting with brilliant ideas.
We're building our network of student fundraisers and we'd love to hear from you. Get in touch with fundraising@samh.org.uk to chat about your ideas and how we can support you.
Be Inspired
Meet other SAMH Superheroes who chose to do something incredible for the mental health cause.