Talking with someone about their thoughts or feelings of suicide is helpful.
The best way to initially help someone who is feeling suicidal is to listen carefully to them and to show them kindness and compassion. You don't have to agree with them but try to understand how they feel. Many people just want to be heard.
Here are some useful tips on how you can listen without judgement:
Try to find somewhere where you are both comfortable and can talk freely without being interrupted.
Speak freely, and don't be afraid to ask open-ended questions.
Remember, you don't have to fix all problems; you can just listen.
Check in to make sure you have understood what is beind said, e.g. by asking, "am I understanding you properly, you feel..."
Thank the person for sharing how they are feeling with you.
Remember to take time to look after your own wellbeing
Dealing with suicide, whether on a one-off basis or as a constant issue, with someone you care about is hugely difficult and upsetting. It is important that you don't try to bottle things up as this will have an impact on your own ability to cope.
Speak to someone you trust about how you are feeling, maybe consider speaking to your own GP and see if there is any support available to you. If you don't feel you can talk about it with anyone, it might help to write down how you feel or keep a diary of your experiences.
You might also want to look at our guide on how to cope when supporting someone else.
Listening isn't the only way you can help someone with thoughts of suicide; you can also help them to make a safe plan to use until their mood lifts or thoughts of suicide pass, and you can signpost them to further sources of support.
Fiona
"Over the years I've learnt that speaking about your suicidal thoughts really is a strength. And all it takes is for that one person to listen, without judgement. All I want is to feel understood and acknowledged."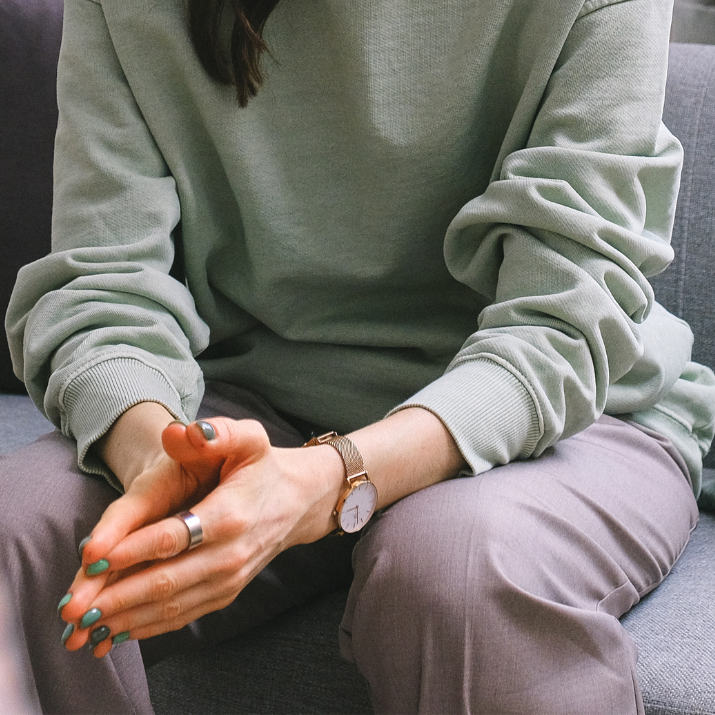 Samaritans is a 24-hour helpline offering emotional support for anyone feeling down, distressed or struggling to cope. Call them on 116 123 or email: jo@samaritans.org