We Won't Wait
Your Stories
At SAMH we empower people with lived experience. Your stories and experiences have shaped our strategy.
Here are three stories, demonstrating the challenges people are facing every day in Scotland when seeking support; whether that be as an adult, a young person or as someone experiencing thoughts of suicide.
You can find the more SAMH stories of people's experiences of different mental health problems here.
Right now in Scotland One in five adults wait more than 18 weeks for support.
Lawrence's story
"Just before the start of lockdown I was due to have my appointment with my psychiatrist but I hadn't heard anything.

"I chased this over the phone and was told it had been cancelled and I would receive a letter, but that never arrived. At this point I had also been on the waiting list for counselling for almost a year."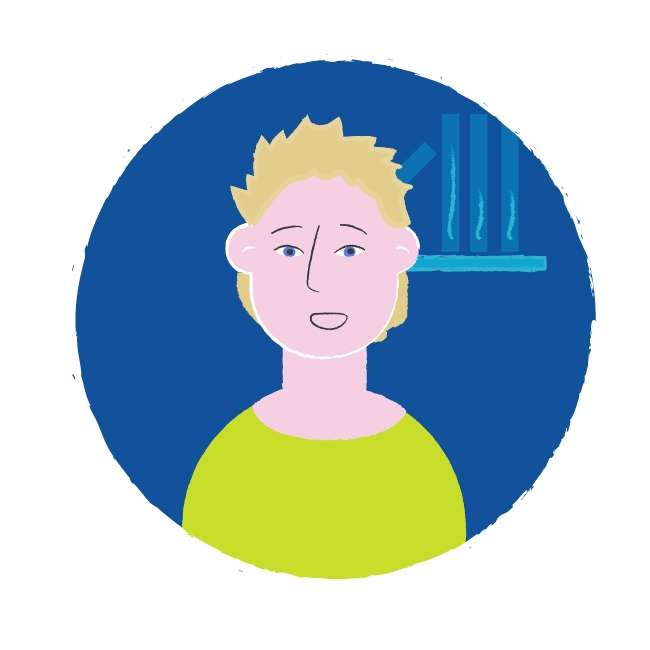 Child and Adolescent Mental Health Services (CAMHS) are under strain. Targets set by the Scottish Government are consistently missed, meaning many families get turned away, or wait months to access support.
Suicide devastates families and communities across Scotland. We will create a culture where people can speak out, and find help when they need it.
Imran's story
"After my suicide attempt, someone actually came to my hospital bedside to offer me support. I couldn't believe that I had to end up in this state for someone to finally take notice.

"With help from SAMH, I slowly and steadily started to build up my self-respect, self-confidence and self-esteem.

"Now I have the greatest family, the greatest job and the greatest life I ever thought I could have. My confidence is so high and I now feel there is nothing that is beyond my reach."