Around since 1923, SAMH is Scotland's national mental health charity.
Today, in over 60 communities we work with adults and young people providing mental health social care support, services in primary care, schools and further education, among others. These services together with our national programme work in See Me, respectme, suicide prevention and active living; inform our policy and campaign work to influence positive social change.
Impact and Annual Reports
Duty of Candour Report 2019
SAMH is pleased to publish its first Duty of Candour report.
Helen's story
Inspired by the stories she heard cutting hair, Helen joined the SAMH team in Moray.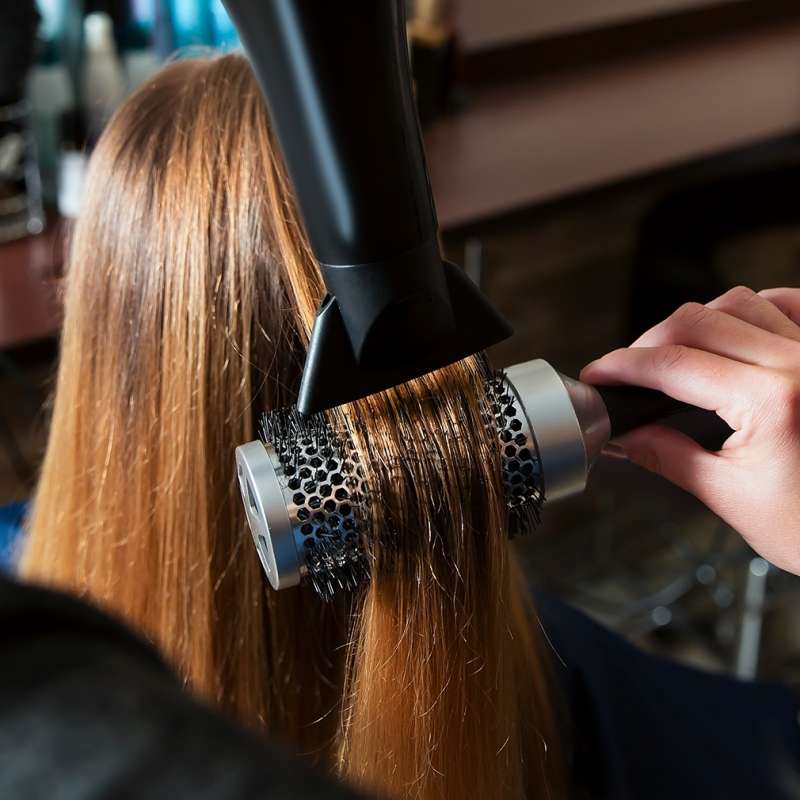 Want to be part of team SAMH?
If you want to make a real difference check our vacancies.
Our latest news & blogs
Keep up to date with SAMH news, and read our comments and blogs on mental health related issues.
Support our work
£20 gives us time to listen and talk to someone who is struggling to cope.

Whatever you're able to give, your help means we can transform lives.