Two people die by suicide every day in Scotland.
That's 728 deaths in Scotland last year. For the first time in six years the number of people dying by suicide has risen so these new figures warrant immediate action and SAMH wants to see this change.
The Scottish Government was due to publish a new Suicide Prevention Strategy early this year, and we are yet to see this. It needs to be ambitious and has to deliver on its promises.
Our long standing campaign,Two Too Many highlighted the devastating impact of suicide. Everyday SAMH works to prevent suicide and to support those affected.
We have made good progress in tackling suicide over the last 10 years with the suicide rate in Scotland reducing by 13 per cent, however in the last year we've seen an 8 per cent rise.
We must prioritise tackling suicide, or we risk going further backwards.
Sandra's story
Through the loss of her son to suicide, Sandra has helped others.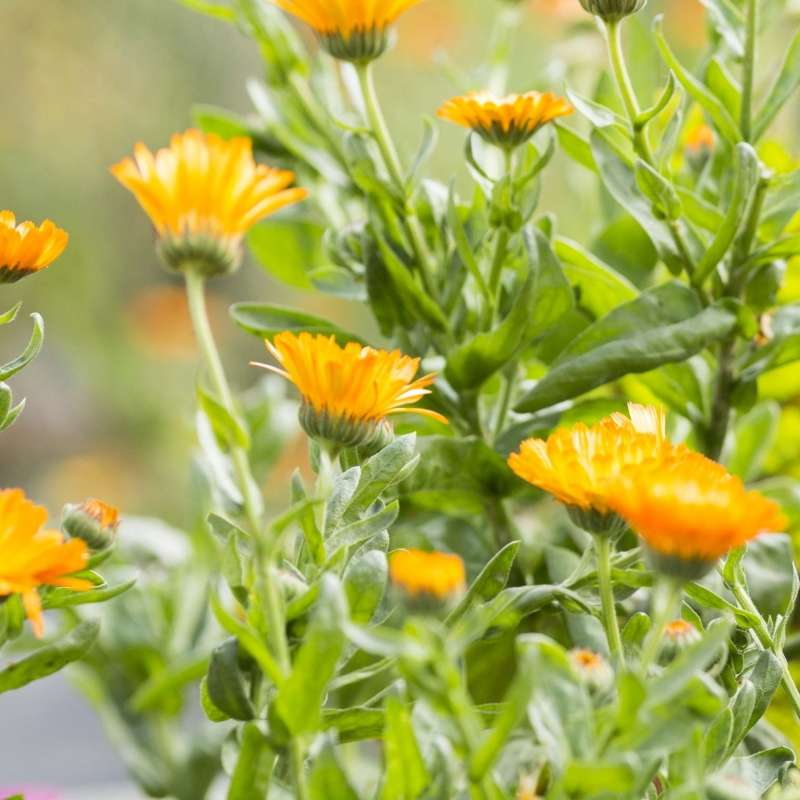 Gender divide
There's still a gender divide when it comes to suicide, with men more than two-and-a-half times more likely than women to die by suicide.
Men sometimes aren't comfortable reaching out, or think it might be a burden for their friends if they talk openly about life's challenges. The Movember Foundation's latest campaign is seeking to encourage people to look out for the men in their lives, and if they're worried about them, to ask if they're doing okay. The more conversations we start about this topic, the closer we will get to making a difference to men's lives.
Derek's story
Derek could have been one of the two people who die by suicide every day in Scotland - if it wasn't for a timely intervention.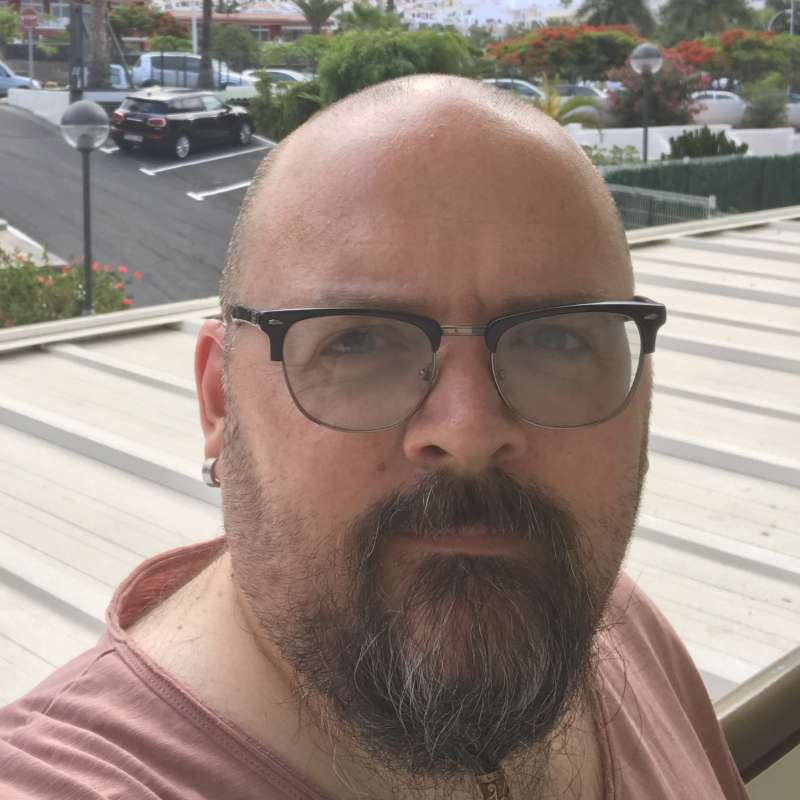 Samaritans is a 24-hour helpline offering emotional support for anyone feeling down, distressed or struggling to cope. Call them on 116 123 or email: jo@samaritans.org